Visiting the city
centre of Amsterdam
Visiting the city centre of Amsterdam
Are you planning to spend several days visiting Amsterdam's city centre? Then you must be looking for a place to stay. Fortunately, you can find plenty of places to stay in the Dutch capital. Hotels, Hostels, Bed & Breakfasts and apartments all around. Staying in the city centre is mostly quite costly. That's a shame, because you could spend that money in better places and enjoy, like the beautiful canals and nice restaurants. Wondering if there is a better place to be staying? We will give you some advice.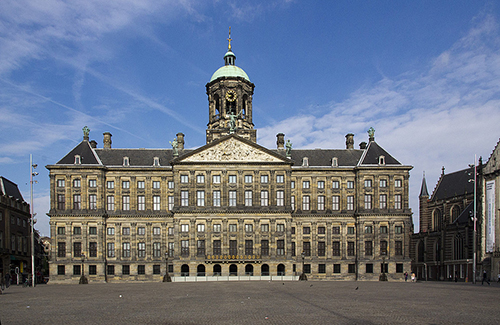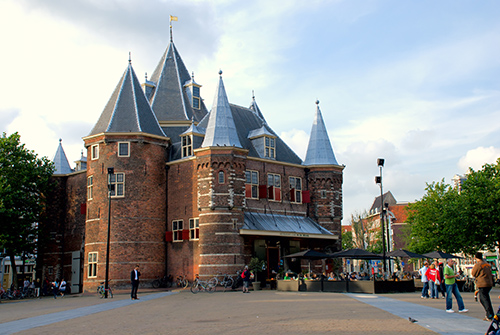 IJburg; an oasis of peace near Amsterdam's city centre
Besides the fact that Amsterdam's city centre is very expensive, it can also be very busy. Would you not rather stay in a place where you are amongst the locals and where you can also enjoy the peace and beautiful views? That is also something that Amsterdam has to offer. For example, in IJburg. A lovely neighbourhood just outside the centre and located on the IJsselmeer. Here you will find plenty of restaurants, hotels and apartments. And do you want to go back to the city centre? Just take tram 26 and within 20 minutes you will be back right in the heart of the city.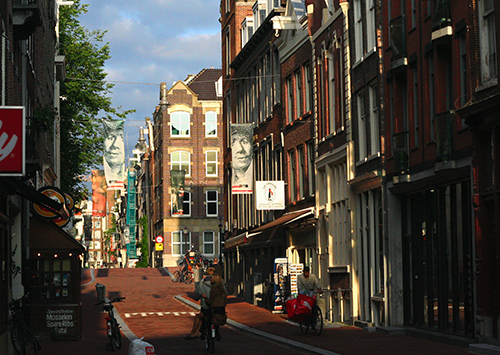 Apartment The Green Tunnel has a lot to offer
Peace and quietness , locals and close to the centre of Amsterdam. Sounds good doesn't it? But The Green Tunnel apartment has much more to offer. The apartment consists of two rooms with stunning views over the water. Separated from the bedrooms, the apartment has a bathroom and kitchenette. The apartment has a private entrance. This gives you complete freedom to walk in and out whenever you want.
The Green Tunnel is an eco luxury apartment. This means that the interior consists of natural and sustainable materials. The mattress of the bed – a double king size box spring – is made of 100% organic materials. This makes it not only very pleasant to stay, but you will also get a good feeling for free.
Apartment The Green Tunnel is located in IJburg and is a stone's throw away from the central station. Click here for more information.
Visiting Amsterdam?
You may want to consider a stay at our accommodation The Green Tunnel. Our accommodation is located near the city centre of Amsterdam. And also very easy to reach from the Airport Schiphol. Please contact us for availability and other information.
Book your stay
Mail:
info@thegreentunnel.com
Phone:
+31 6 289 08 108
(9 AM – 8 PM)
WhatsApp:
+31 6 289 08 108