Your message has been sent.
Thank you for your message, we will be in touch shortly!
Experiences at The Green Tunnel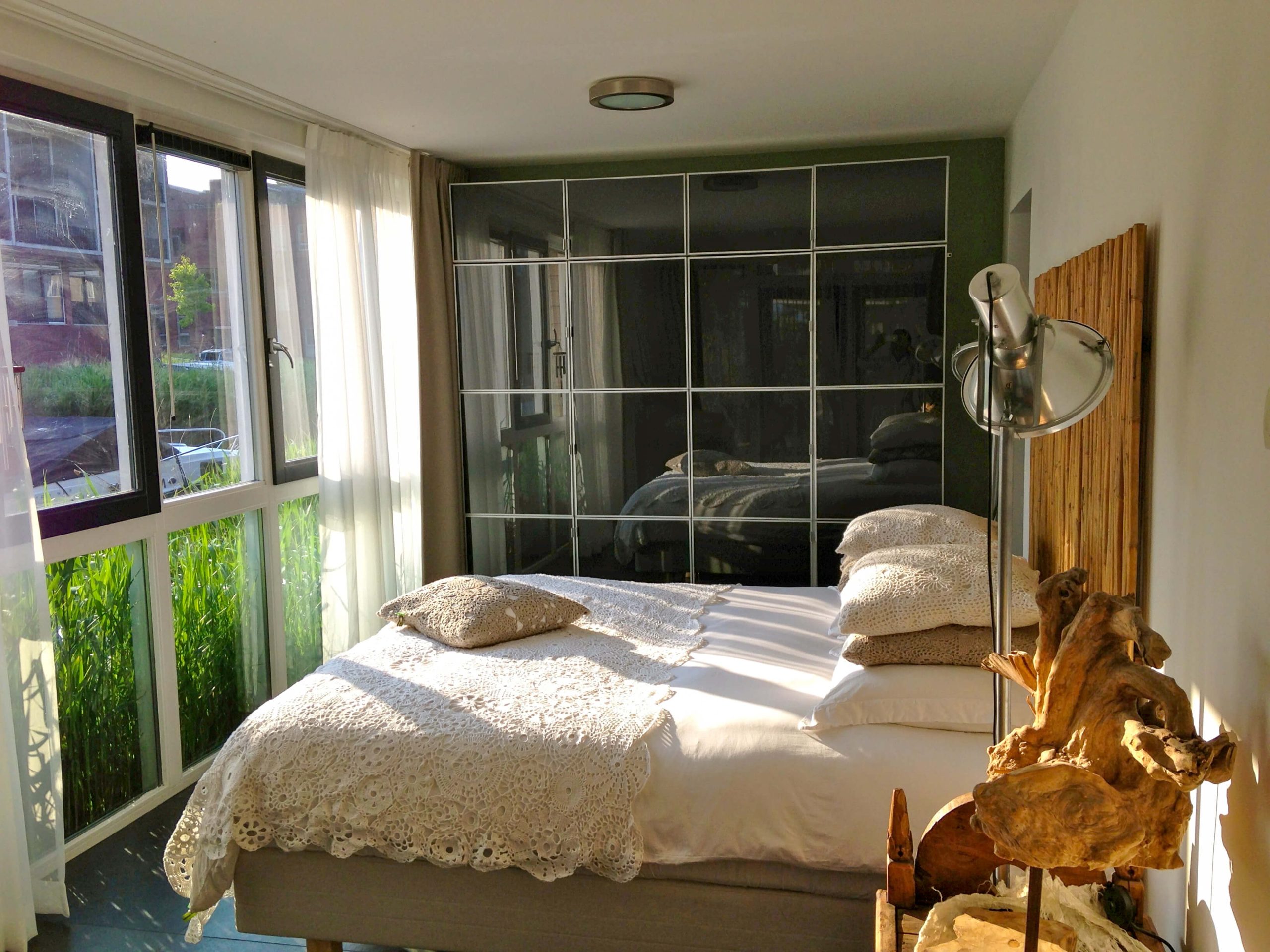 SLEEPING IS EXPERIENCE
Enjoy the peaceful and quiet environment. You will sleep in an ecoluxe and sustainable bed, between organic and fairtrade bed linen. Your body will experience the difference and you will wake up wonderfully rested.
MASSAGE IS EXPERIENCE
The 'Green Tunnel' experience is complete when you experience a body massage from your host Roel, who has a lot of experience with rebalancing connective tissue massages.
Allowing every fiber in your body to relax is the best way to make your stay worthwhile. Roel is a trained and skilled connective tissue therapist, combining this with classical massage as well as cranial therapy.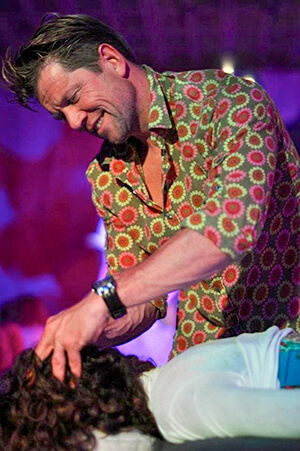 SCENT IS EXPERIENCE
Combining these skills into a treatment from the heart, for the body and the soul by means of a palo santo scent ritual and a preparing meditation makes it an ultimate experience.
Book experiences
Mail:
info@thegreentunnel.com
Phone:
+31 6 289 08 108
(9 AM – 8 PM)
WhatsApp:
+31 6 289 08 108