Accommodation Amsterdam
Eastern District
The pearls of the east
When you are visiting Amsterdam, a visit to the eastern part of the city should not be missed. There is plenty to do. From fine dining and a great nightlife to lots of culture. Amsterdam East is a many- sided part of the city, with cosy neighbourhoods where you can still taste the true Amsterdam culture.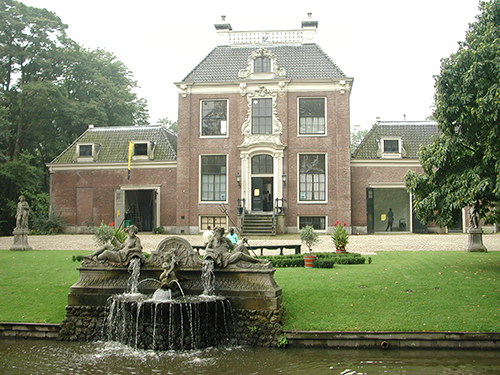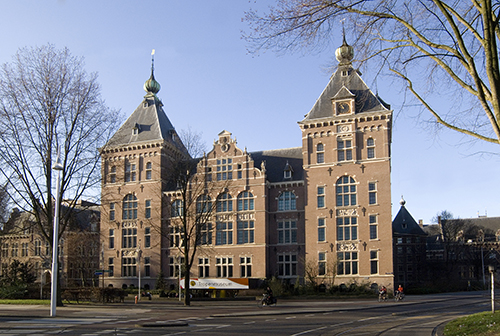 What is there to do in East Amsterdam?
Are you looking for a real classic piece of Amsterdam? Then a visit to Home Frankendaelis more than worthwhile. This country house from the 18th century was mainly used by notables of the city to enjoy nature. And that's not a bad idea. In this beautiful garden, in the middle of East Amsterdam, you can feel yourself being in paradise for a little while.
And if you want to sniff more history, the Trope museum is the place to be. You will find the best stories and objects from all around the world. With some regularity, you will also find some interesting temporary exhibitions.
Are you in Amsterdam for work purposes? And looking for a temporary work place? Then have a look at the possibilities at the Kruger House. This place can be found in the middle of East Amsterdam in the Transvaal neighbourhood.
For a nice meal you can go to Hotel Arena. This beautiful historic building is located directly on the Oosterpark. A wonderful location for a cosy dinner or a drink after work.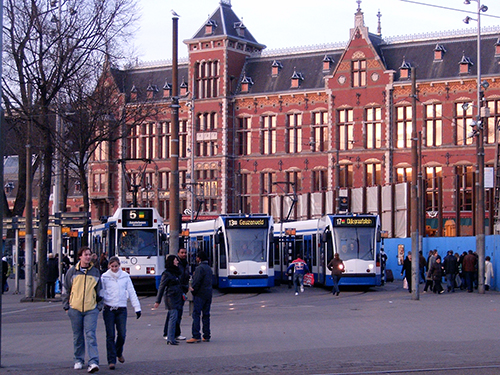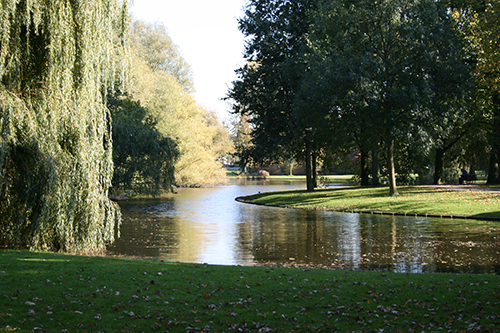 How can you reach East Amsterdam best?
East Amsterdam is easily accessible by car and public transport. Parking is expensive in the capital, so we advise you to travel by public transport. East Amsterdam has its own railway station called 'Muiderpoort'. From here, a large part of this city area can be easily walked. Do you need to go a lot further? Take tram 3, 7 or 14.
From Central Station it is only 5 minutes to Muiderpoort station. Would you rather take the train or the subway? That is also possible. Take metro 51 and get off at Weesperplein. From Central Station tram 7 goes straight through East Amsterdam. Within 15 minutes you can be where you want to be.
Find a central place to stay
Traveling through Amsterdam is easy because of its good public transport. In general, it won't take you longer than 15 minutes. Are you looking for a place to stay where you can enjoy peace and nature? Consider renting our apartment on IJburg. This area is just outside the city centre and in comparison to the centre it is an oasis of peace. You can stay in a beautiful new neighbourhood located on the IJsselmeer. Accommodation The Green Tunnel offers you the best combination of the beautiful city of Amsterdam and the peace and nature of the Netherlands.
Looking for a place to stay near the Amsterdam Eastern District?
Our you getting interested in a stay at our accommodation The Green Tunnel in Amsterdam? Please contact us for availability and all your other questions.
Book your stay
Mail:
info@thegreentunnel.com
Phone:
+31 6 289 08 108
(9 AM – 8 PM)
WhatsApp:
+31 6 289 08 108